Grandmark Property Management is centrally located between the various properties that we manage. Our team of veteran property management and maintenance experts collectively represent over 40 years of property management and maintenance experience in the Grand Rapids area. Let us manage your condominium association or investment property!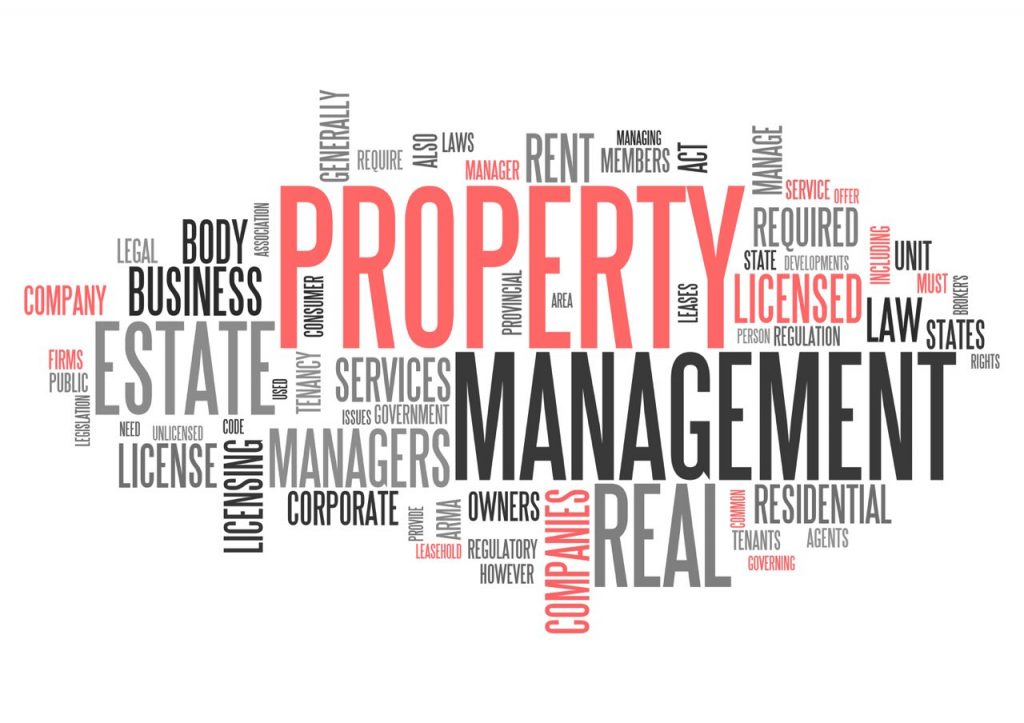 Our goal is to save you time and money by responding quickly to all of your property's needs. Our success depends on yours. Service, dependability and integrity are the three key principles upon which the reputation of Grandmark Property Management is built.
Grandmark Property Management is equally committed to serving the residents and co-owners with the same principles of service, dependability and integrity that define our relationship with property owners and associations.
Justin Vanderhoof
OWNER & SENIOR PROPERTY MANAGER​
Cheryl Condon
PROPERTY MANAGER
Courtney Rajsic
PROPERTY MANAGER
Jeff DeVries
PROPERTY MANAGER
Kali Loggins
PROPERTY MANAGER
Ronda Smith
Certified public accountant
Because of our experienced maintenance staff, residents and co-owners can rest easy knowing that their maintenance needs are in such good hands. We continuously improve and expand our web and computer infrastructure using the latest Internet and computer technologies to better serve the needs of residents and co-owners.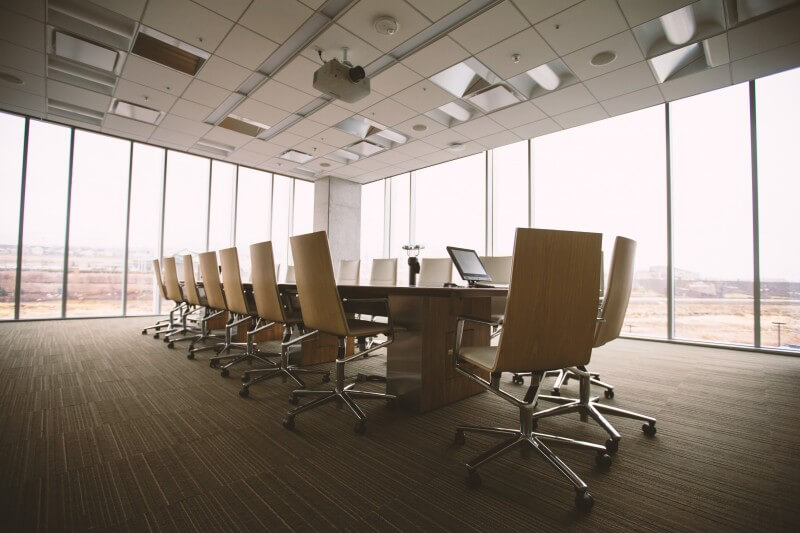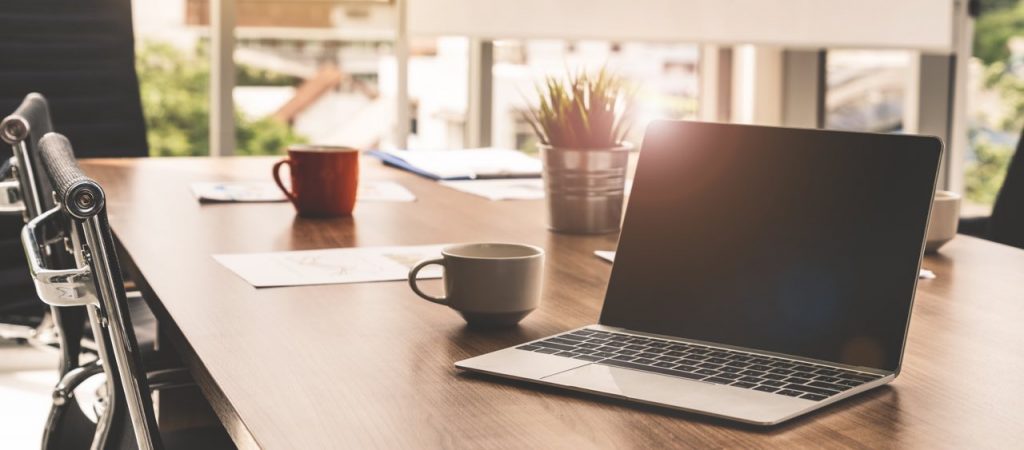 Have more questions about Grandmark Property Management not answered here? Reach out to us for further details!