Property Management Services
Grandmark Property Management specializes in condominium and homeowners association management. From condominium association annual meetings to court-ordered evictions, we offer a one-stop property management experience for our customers.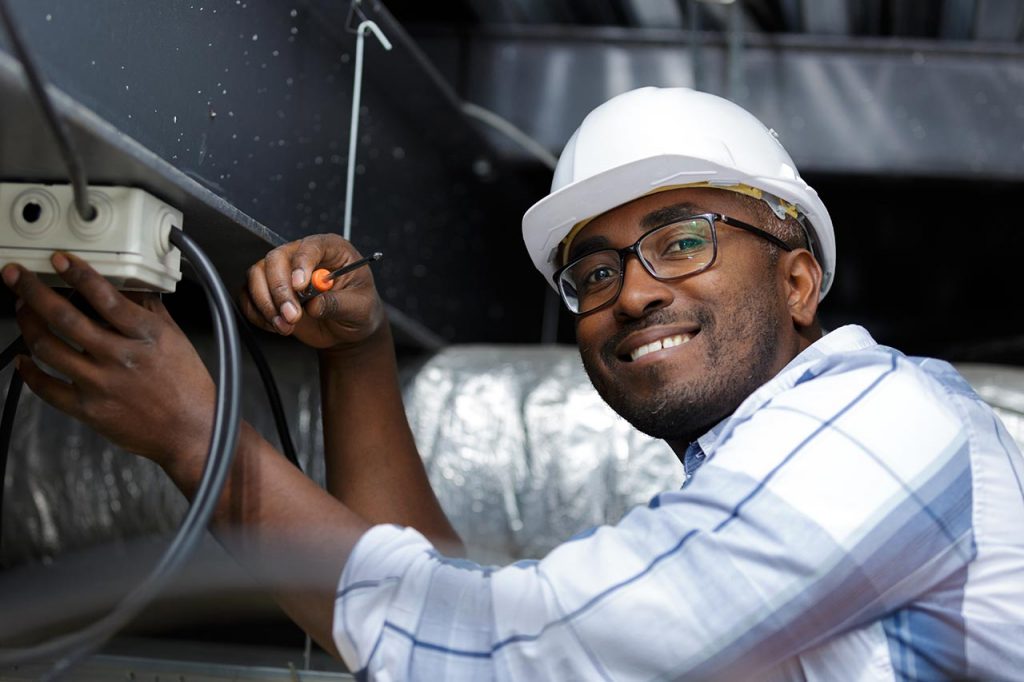 Grandmark Property Management has a team of full-time maintenance contractors on call for around-the-clock, light-duty services such as gutter cleaning, drainage line installation, and most other needed repairs. On-call, 24/7 emergency service is offered to all properties in our portfolio to provide a worry-free service to residents, owners and board members.
Grandmark Property Management has a full-time accountant for weekly printing of checks and monthly reports. The accountant assists with annual budgets and can help any owner or board member with questions that should surface. We know the value and importance of your money and how time plays a key role.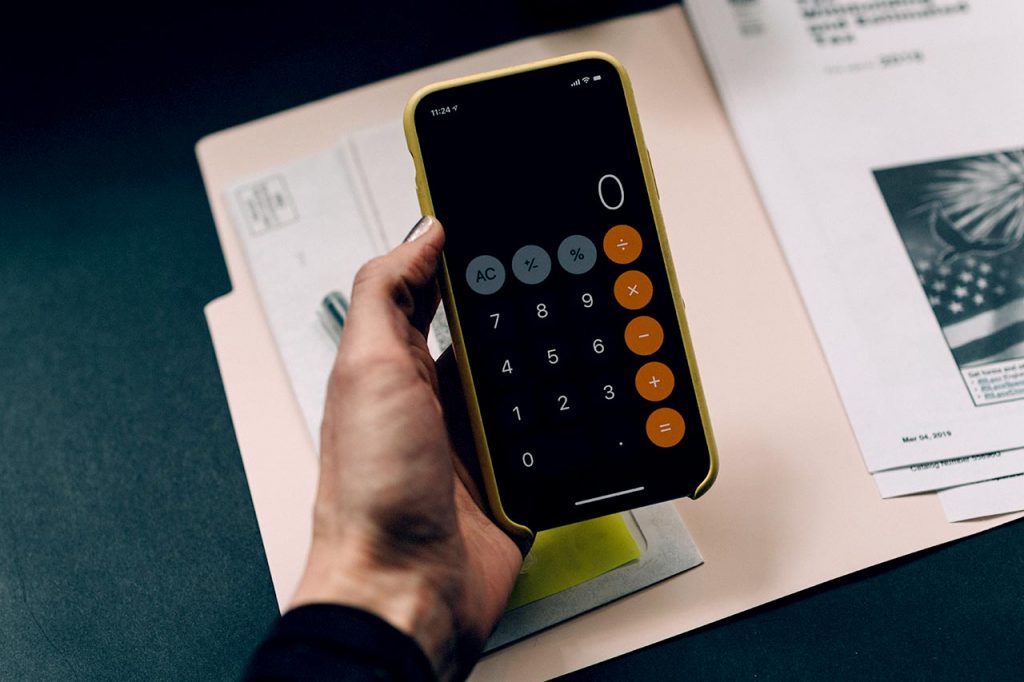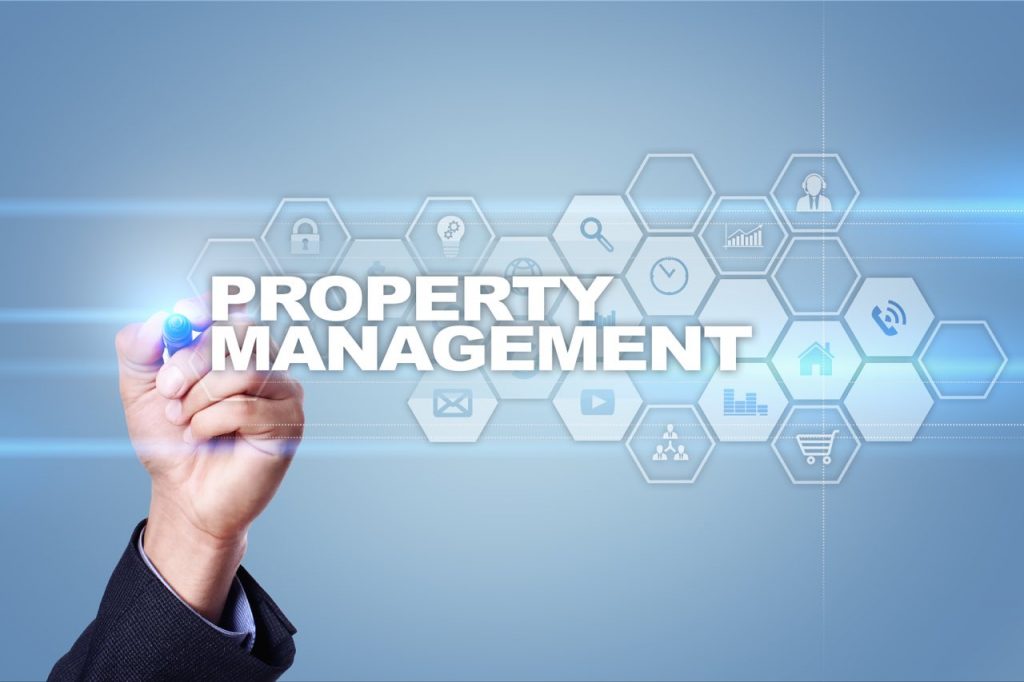 Great customer service is the driving force behind our business' founding and the key factor that separates us from the rest of the property management pack. Grandmark Property Management has a policy in place that all work orders will have a response within 24 hours of the work order making its way to us. Urgent matters are tended to immediately. You may contact us in person, by phone, by mail, or electronically through e-mail or our cutting-edge website.